Retrofitting of controls involves upgrading existing systems with modern, efficient control solutions. Enhancing functionality and performance, this process extends equipment lifespan while reducing energy consumption. Enjoy advanced capabilities and improved efficiency through our expert retrofitting services.
About Retrofitting Of Controls
Retrofitting of controls is a strategic modernization process that revitalizes outdated systems with cutting-edge technology. By replacing obsolete components and integrating advanced control solutions, operational efficiency is heightened, energy consumption is optimized, and equipment lifespan is extended. This process not only keeps your systems compliant with evolving standards but also unlocks enhanced functionalities, improved performance, and remote monitoring capabilities. Our specialized retrofitting services ensure a seamless transition, enabling you to harness the benefits of state-of-the-art controls while minimizing disruptions and maximizing the return on your investment. Experience efficiency, cost-savings, and future-readiness through our expert retrofitting solutions.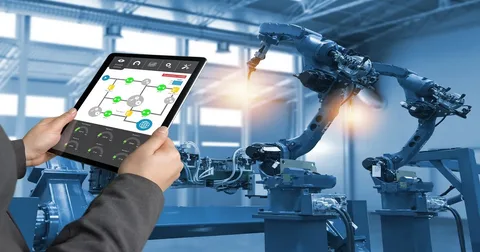 Why is a Retrofitting Of Controls?
Retrofitting of controls holds paramount importance in modernizing and optimizing operational systems. As technologies evolve, outdated control systems become inefficient and costly to maintain. Retrofitting breathes new life into these systems by integrating advanced components, enhancing functionality, and improving energy efficiency. This strategic process not only extends equipment lifespan but also aligns systems with current industry standards and regulations. By embracing retrofitting, businesses can elevate productivity, reduce operational costs, and minimize downtime. It's a proactive approach that ensures sustained performance, future adaptability, and a competitive edge in a rapidly evolving technological landscape.
Our About Retrofitting Of Controls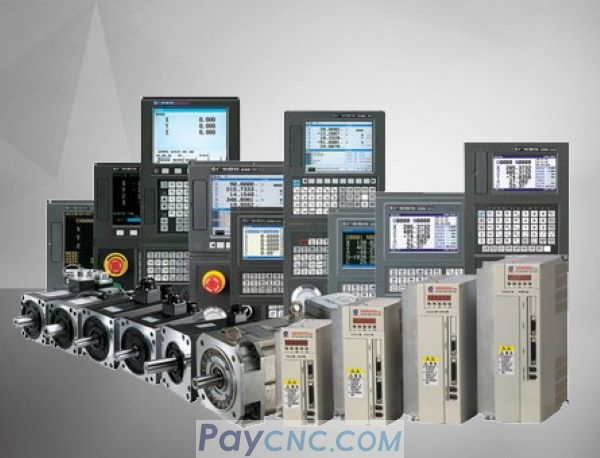 No two industries or operations are the same, and that's why we believe in customized solutions. Our Control Panel Designing Services begin with a deep understanding of your unique requirements. We collaborate closely with you to design control panels that align perfectly with your operational needs, ensuring efficiency, safety, and scalability.
Our team of experienced engineers combines technical prowess with innovation to create control panels that are both functional and future-ready. We leverage the latest technologies, intuitive interfaces, and ergonomic layouts to ensure that your control panels are user-friendly and efficient in managing complex processes.
Safety is paramount in control panel design. Our experts incorporate industry best practices to ensure that your control panels meet the highest safety standards. From proper labeling and isolation to emergency shutdown mechanisms, we prioritize the well-being of your personnel and assets.
A well-designed control panel enhances efficiency. We optimize the arrangement of components, wires, and interfaces to minimize downtime, streamline operations, and reduce the risk of errors. The result is a control panel that facilitates smooth workflows and minimizes disruptions.
Contact Feyafy, through our contact form for more information.