Our Generator Maintenance Services include
Engine / Mobil Oil Replacement Air Filter Replacement Oil Filter Replacement Power Plug Replacement Radiator Coolant Check Battery & Water Check RPM Adjustment, AVR and ATS Check
We provide a comprehensive service from diesel generator maintenance and repair and also maintenance of stand-by generators, to fuel management and a free 24hour 7days a week call out facility.Our services cover generator hire, generator selling, generator purchasing, secure mobile power generators and also provide a full  and diesel generator repair and maintenance service for customers' own generators demand. We also have a range of new and used generators for sale, including diesel generators and we can supply any new and used generator to your specification.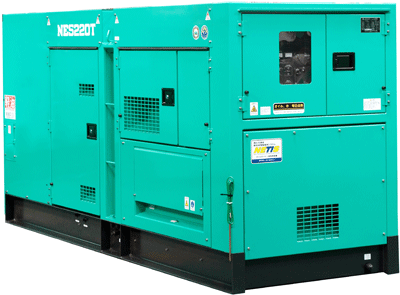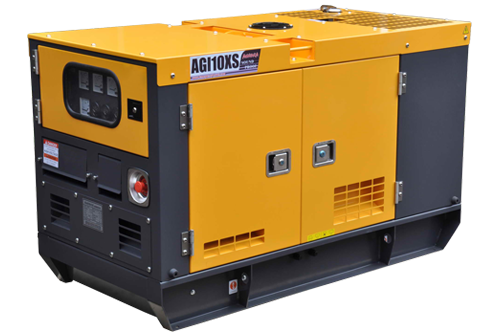 Some of the steps taken to ensure smooth generator operation while carrying out scheduled maintenance include
Timely removal of worn out parts or upgrading the components,
Checking fluid levels,
Battery inspection and cleaning of connections,
Load bank testing,
Verifying control panel readings and indicators,
Changing fuel and air filters,
Annual maintenance of generator.
Oiling, greasing and fueling.
Repair or replace damaged parts.
Make sure that they work properly.
Ensure prolonged performance.
Check its efficiency on various parameters.
We undertake maintenance work on contract basis
Pocket friendly charges
Support of experienced mechanical and electrical engineers
Conduct timely inspections
Round the clock support
Use of cutting edge technology
Customer-Centric Approach
Your satisfaction is at the heart of everything we do. We believe in transparent communication, fair pricing, and timely service delivery. Our customer-centric approach ensures that you are well-informed at every step of the repair process, giving you the confidence that your generator is in capable hands.
Our emergency response team is available around the clock to address sudden generator failures and urgent repair needs. At Feyafy, Generator Repair Services are not just a service; they're a commitment to your convenience, safety, and peace of mind. When you choose us, you choose reliability in the face of uncertainty. Experience the Feyafy difference and let us empower you with uninterrupted power supply through our expert generator repair services.
Regular and preventive maintenance is the key to ensuring the reliability of your generator. Behind every reliable power generating system is a quality preventive maintenance program in action.